@willy
When it comes to streetwear Willy Iffland, editor-in-chief of Dressed Like Machines, is definitely someone to follow. Scrolling through his IG page it seems like he owns it all. From just about every Supreme item to hyped sneaker, you see a never ending collection of heat!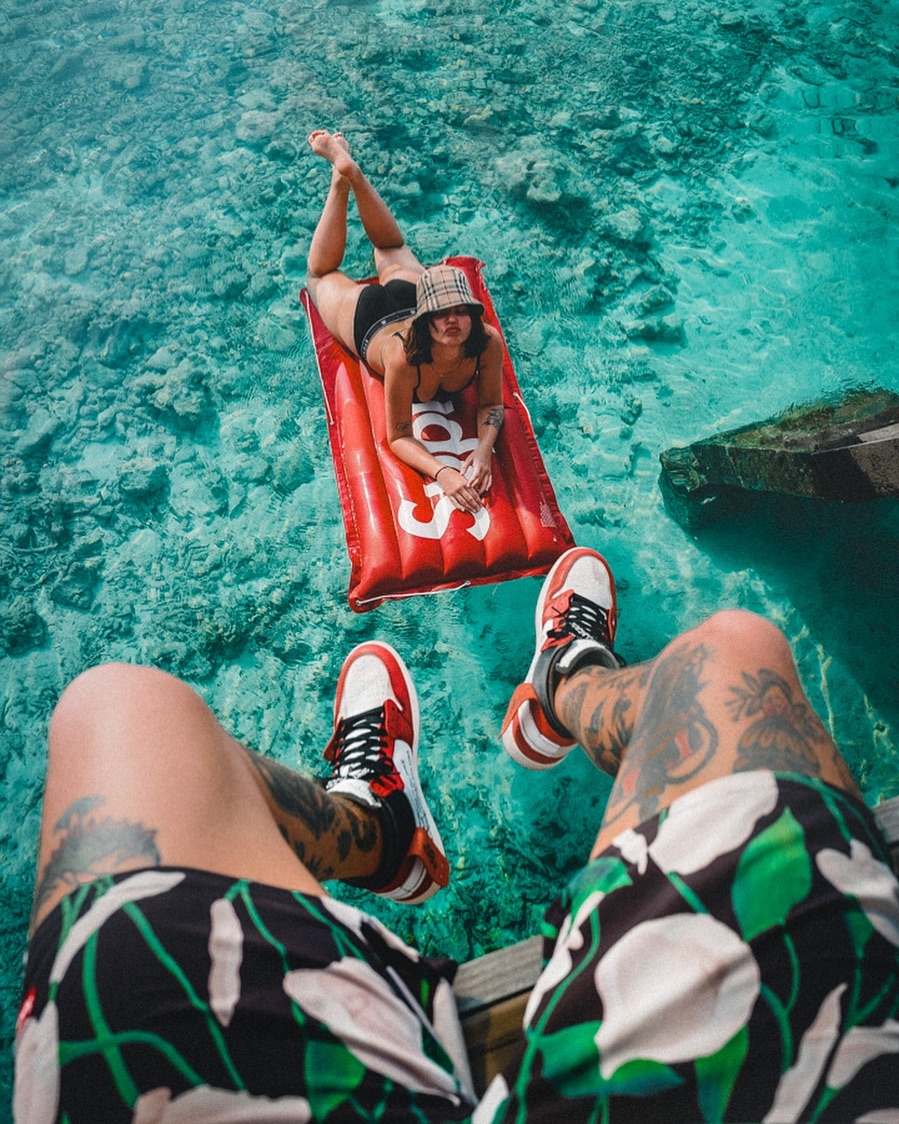 But when it comes to "fire fits" it's not just about owning a big collection but how you piece together outfits and styles. The German based fashionista is one of the best at that whether he's aiming for a sporty, casual, or dressed up vibe.
For most sneaker connoisseurs and hypebeasts it all starts with the shoes. Based on how well his clothing matches his kicks you can tell that's true for @willy. His "Sean Wotherspoon" fit is a good example where he sports a yellow Supreme hoodie and SuperDry denim jeans.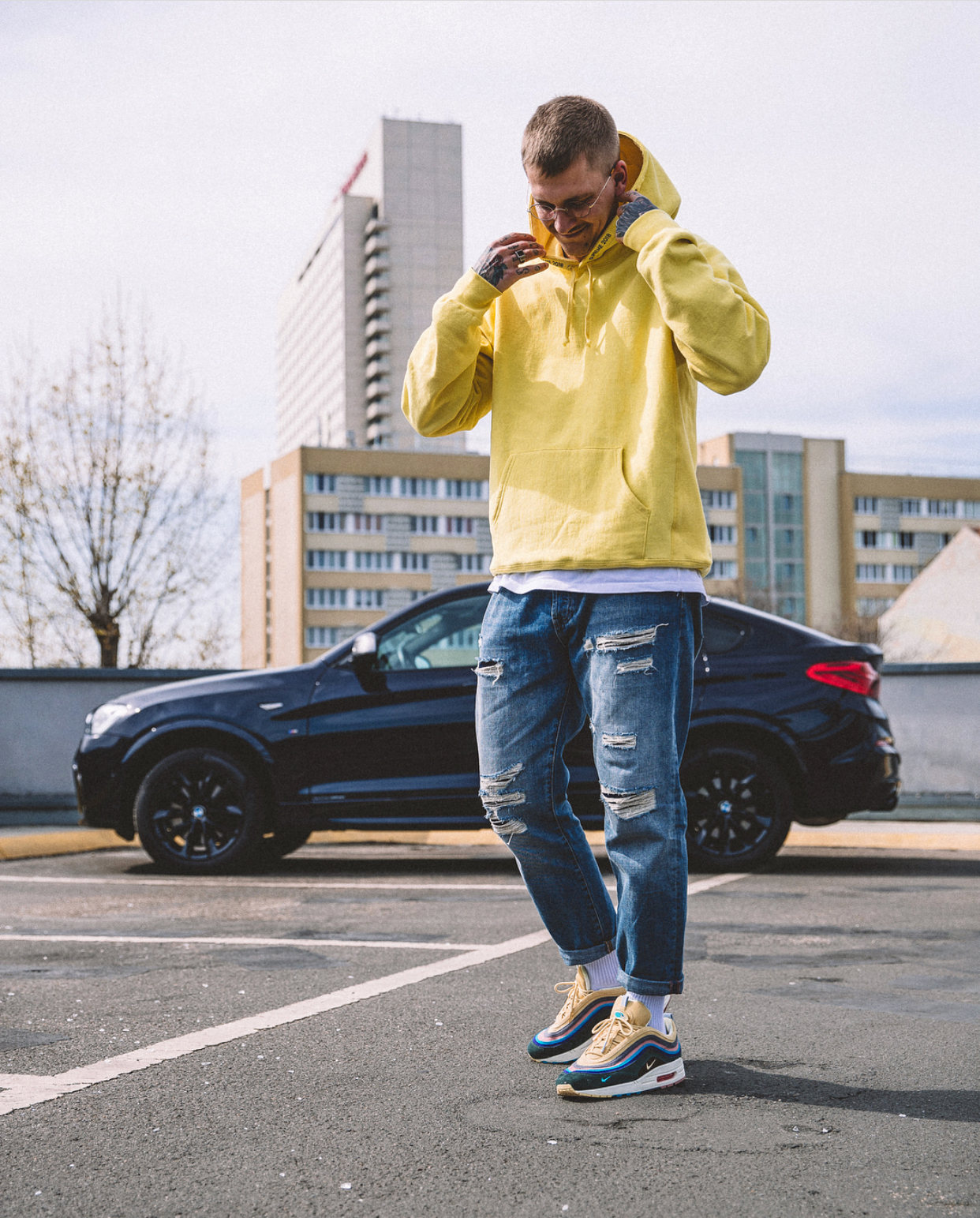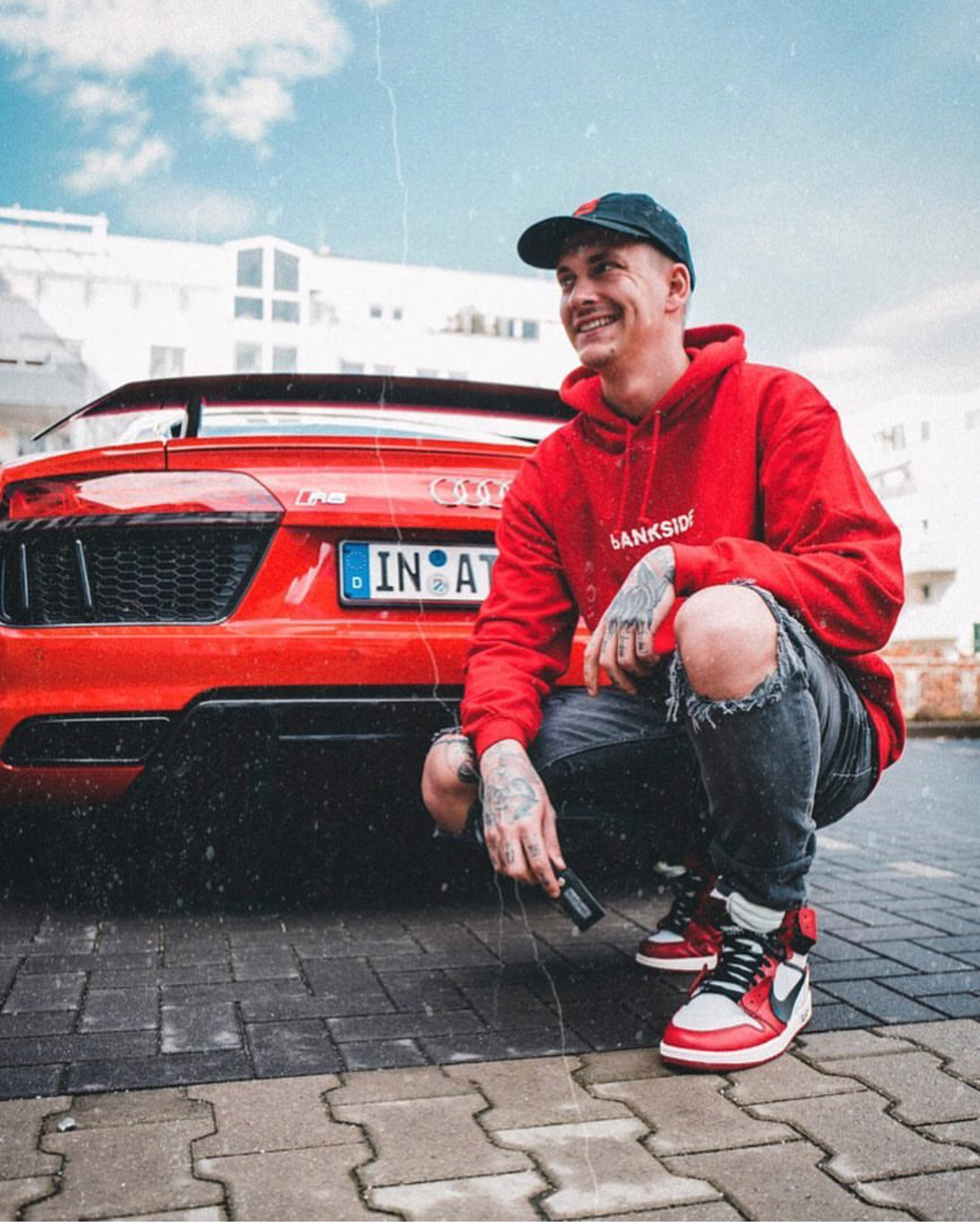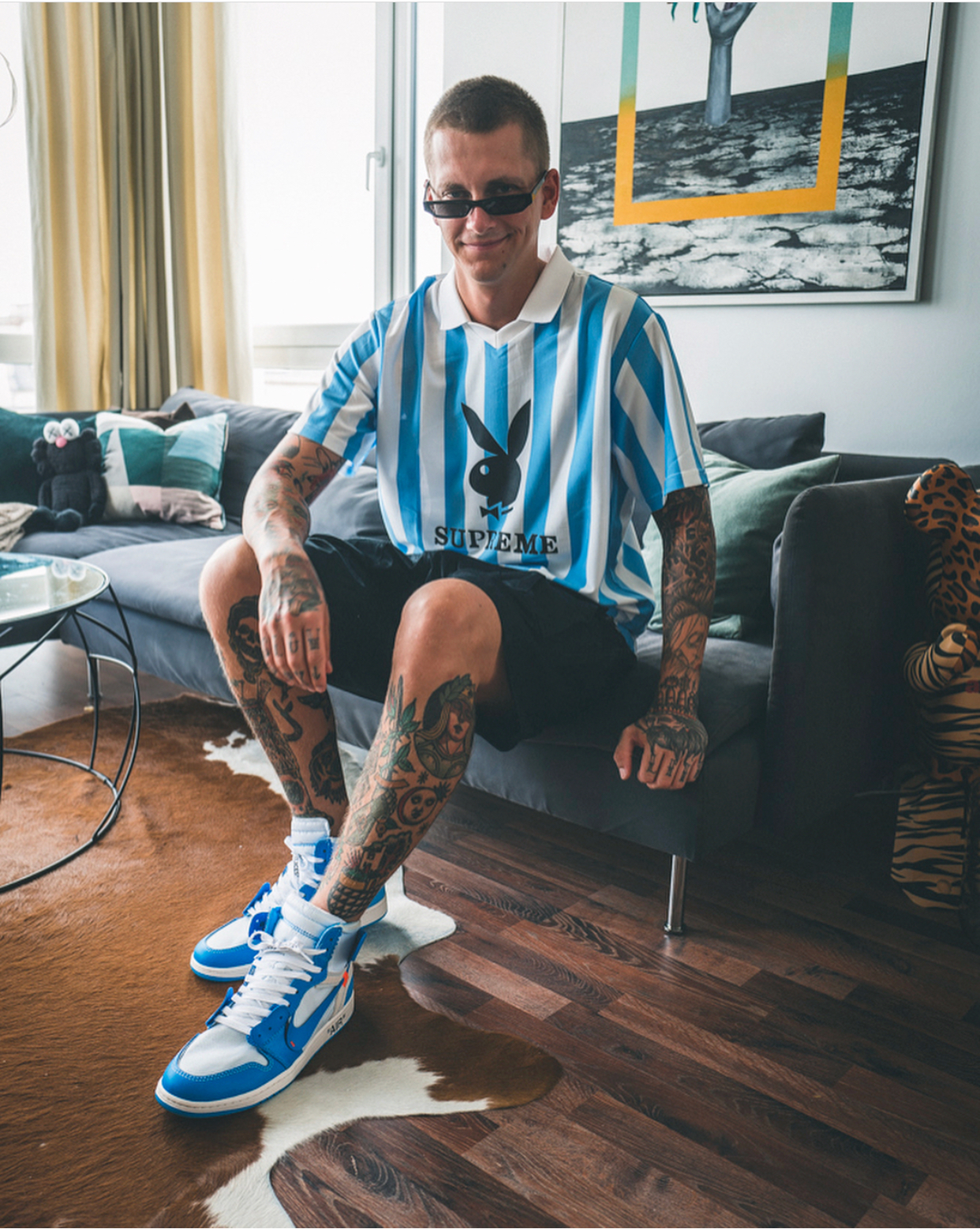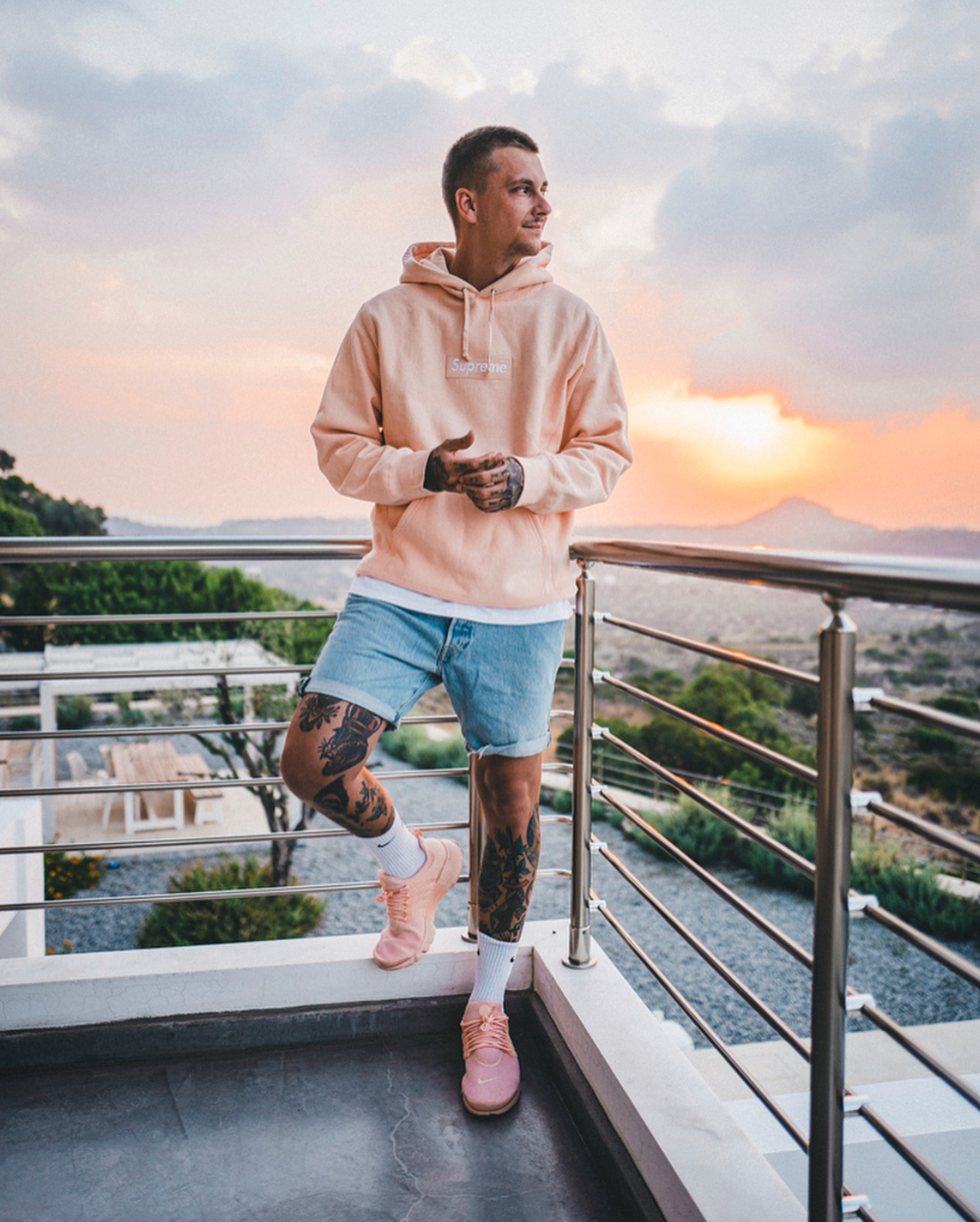 Make sure to follow @willy to keep up with his fire fits.