@cabezadetenis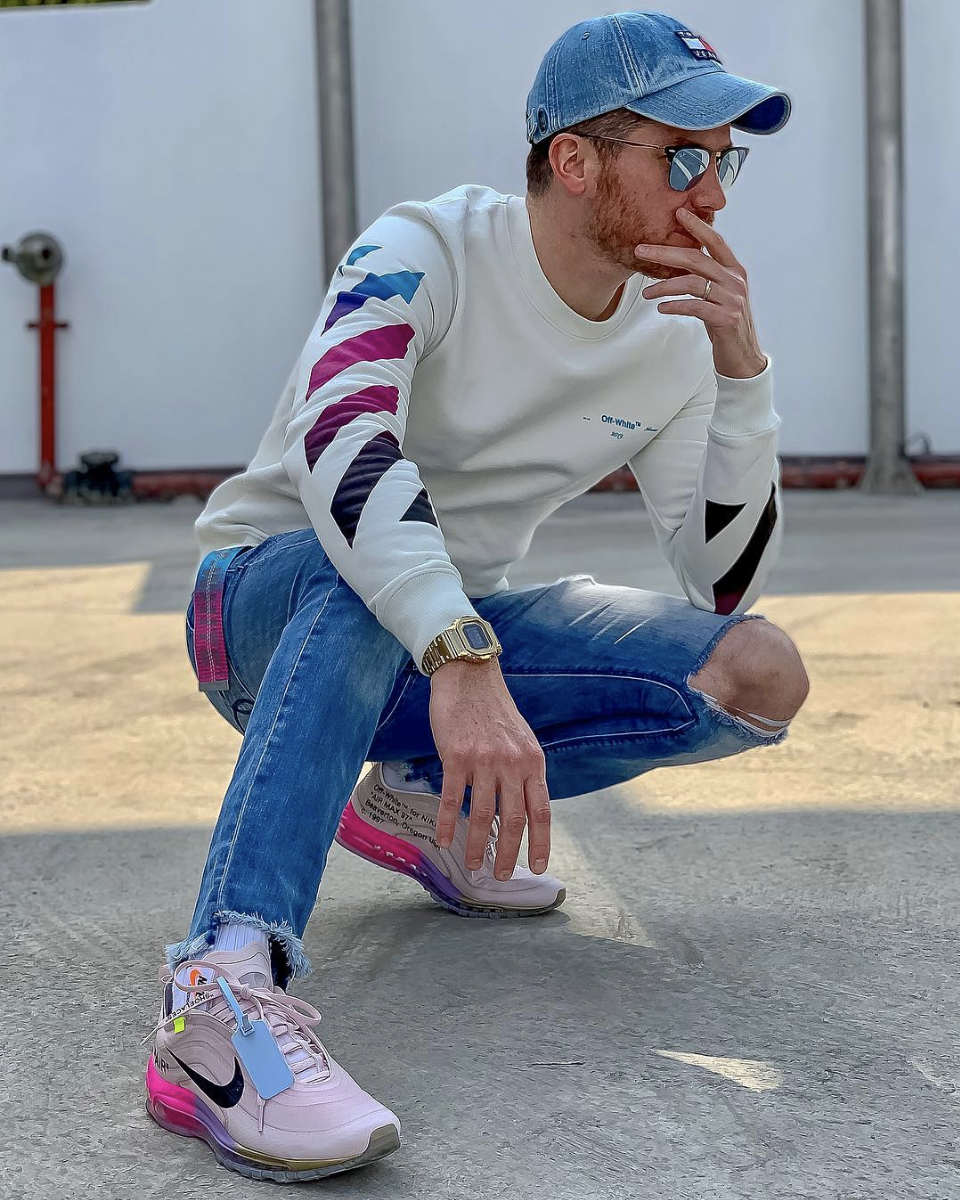 "Cabeza de Tenis" is the literal translation of "sneaker head" in Spanish. This guy is the definition of a sneakerhead and a proud "hypebeast" all in one. He reps Mexico's sneaker culture to the max and does it rocking straight heat and fire fits.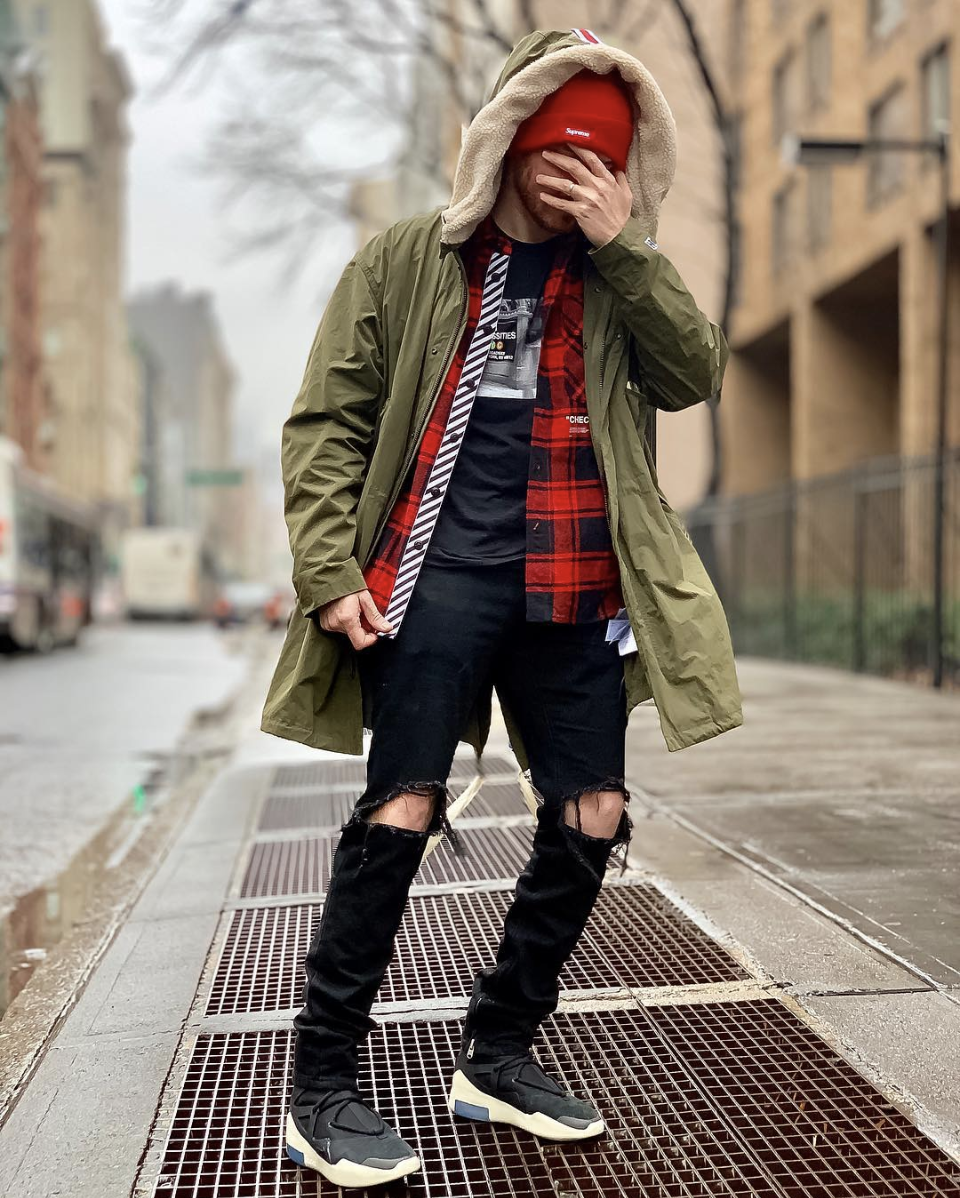 He's often traveling the world rocking every type of garment, different brands, and various styles. His photos are always clean and on point, just check out some of his recent fits below.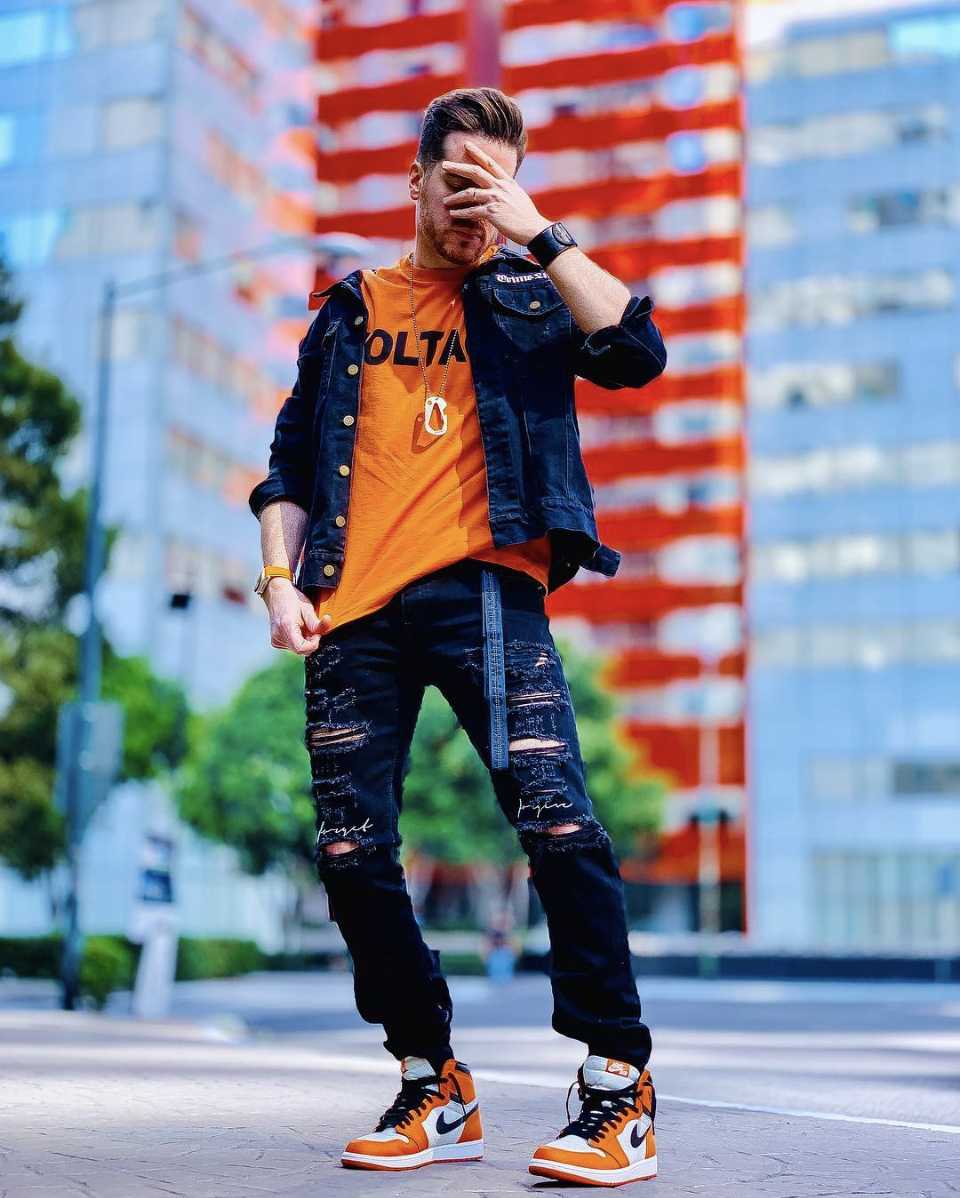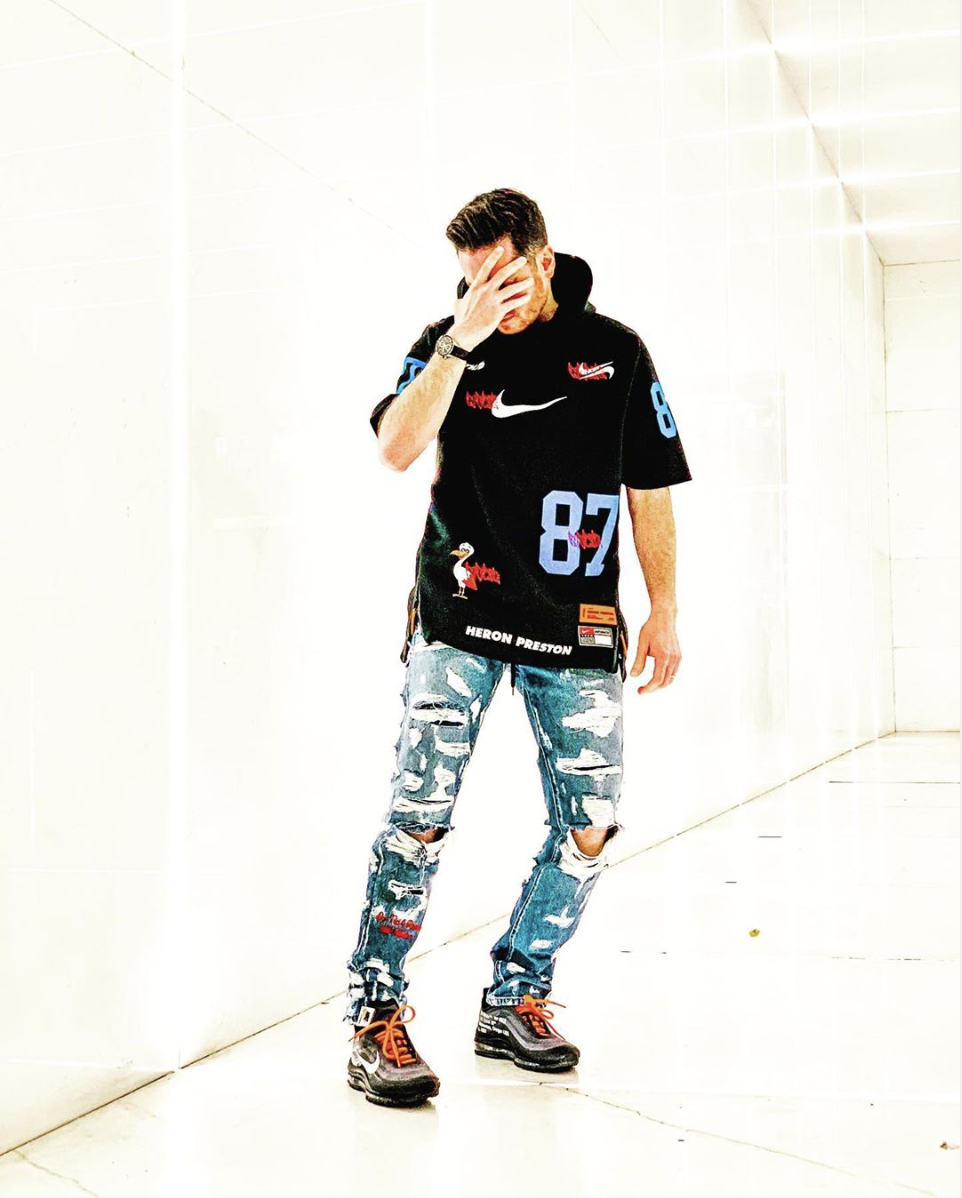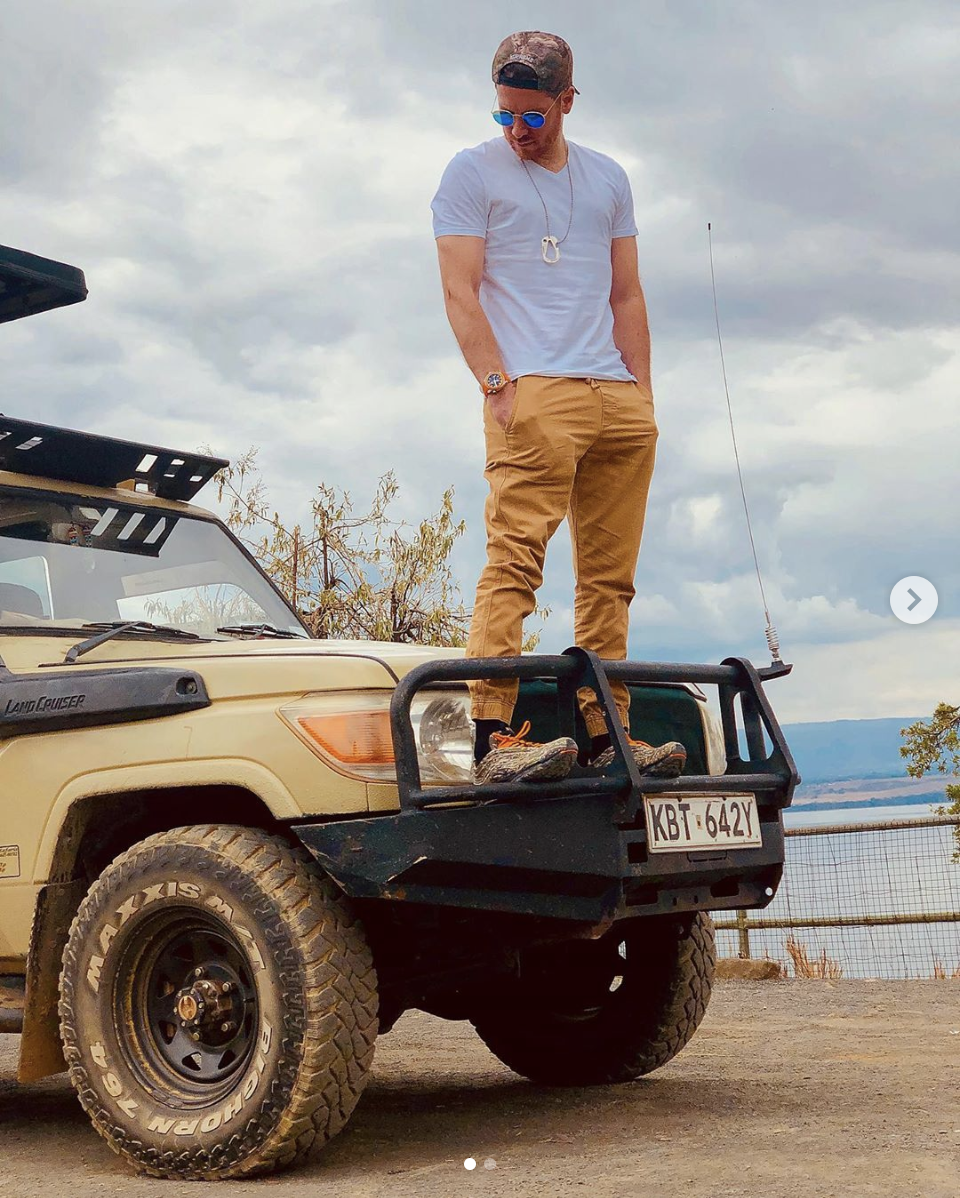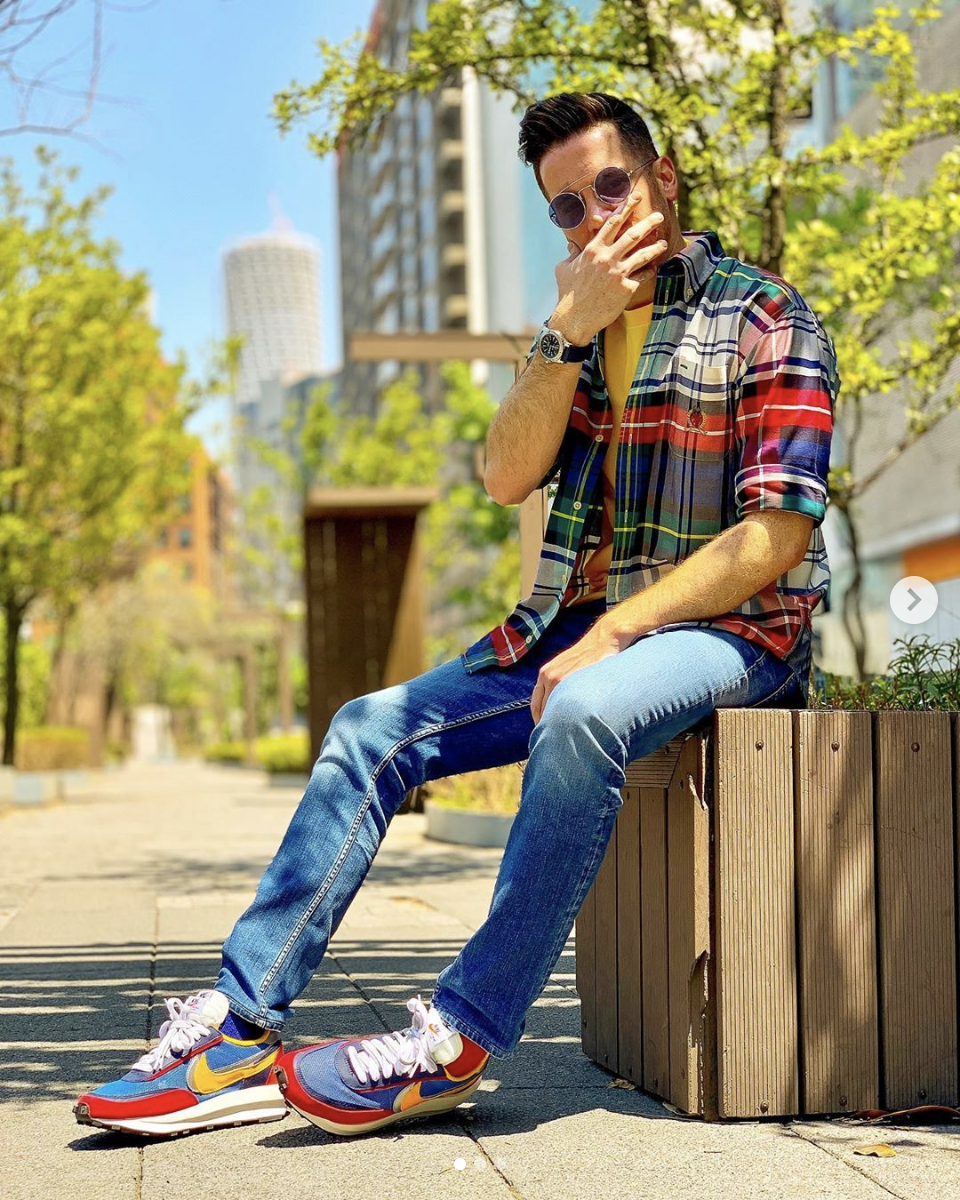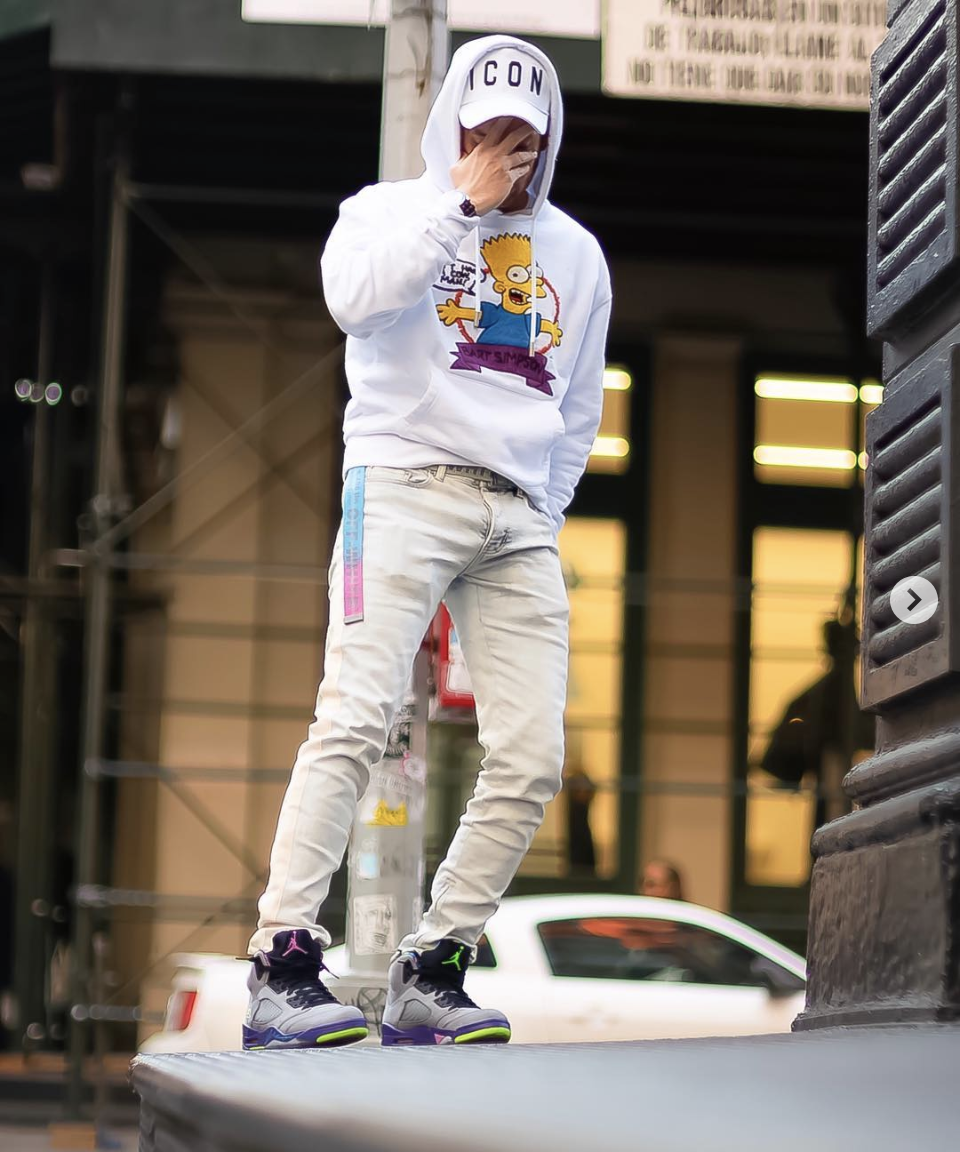 Follow @cabezadetenis to see him style your favorite shoes and brands.